Aunt Jemima Doesn't Live Here: Maple Season in Cornwall and the Counties
Cornwall, ON – April 8, 2014 – Nothing says spring in Canada quite like syrup season, and Cornwall and the Counties have your fix with some excellent maple farms.
Remember Bubba from Forest Gump listing all the ways to prepare shrimp? Well in Cornwall and the Counties, we do the same with maple! "Maple syrup, maple candy, maple butter, maple sugar…"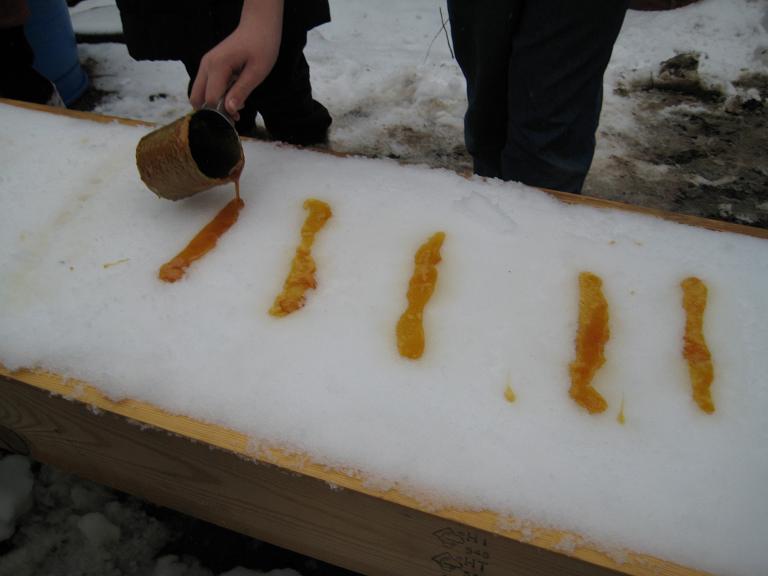 In this region, Aunt Jemima just doesn't cut it, so we turn to our great maple farms like Sand Road Maple Farm and Maple Ridge Farms for our much needed supplies. Also in this region, syrup season is more than just a great time to buy, it is also a great family experience. Our maple farms provide a fun learning experience, teaching visitors the process of making delicious maple products, from tapping trees all the way to bottling syrup.
Sand Road Maple Farm also offers one of the best breakfasts around with their Maple Farm Buffet. Freshly made pancakes, sausages, homefries (with special Sand Road seasoning) and specialty farm fresh bacon all complemented with their unbelievable homemade syrup.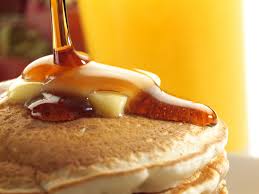 Visit our maple farms for the family friendly experience, leave with a tasty piece of Canadian heritage!
The experience is one not to be missed, but luckily Maple Ridge Farms provides the opportunity to order our region's renowned maple products from their online shop and delivered right to your home! Don't settle for store bought, when you can stock up on authentic, homemade maple products hassle-free!